Keith Snow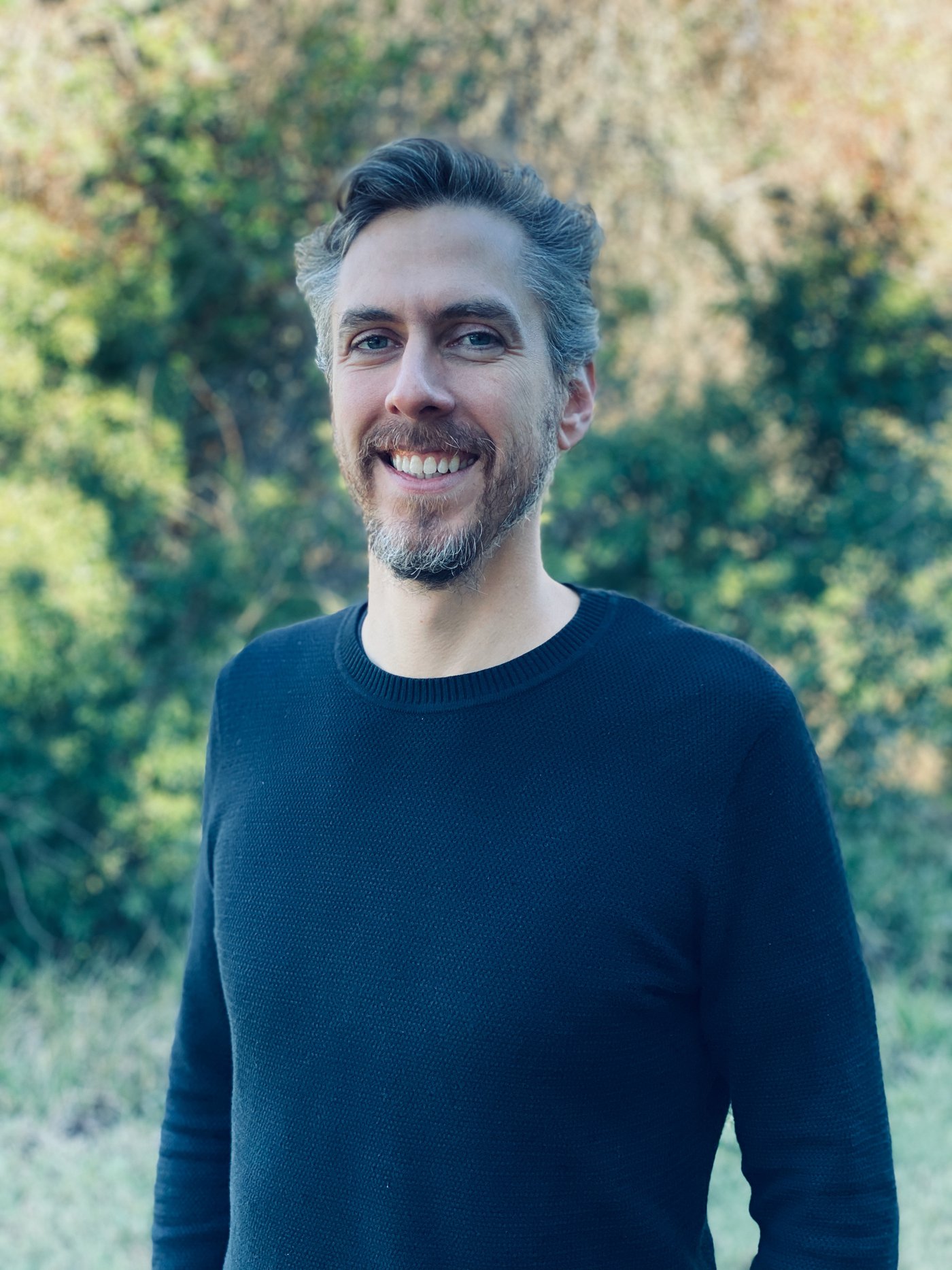 Keith Snow joined the staff of Cross Creek in 2012 and has served as the Pastor since 2017. He graduated from Reformed Theological Seminary in Orlando in 2007. Keith is married to Kristen and they have four kids at home. Keith loves old movies, music, and books.
Shane Fowler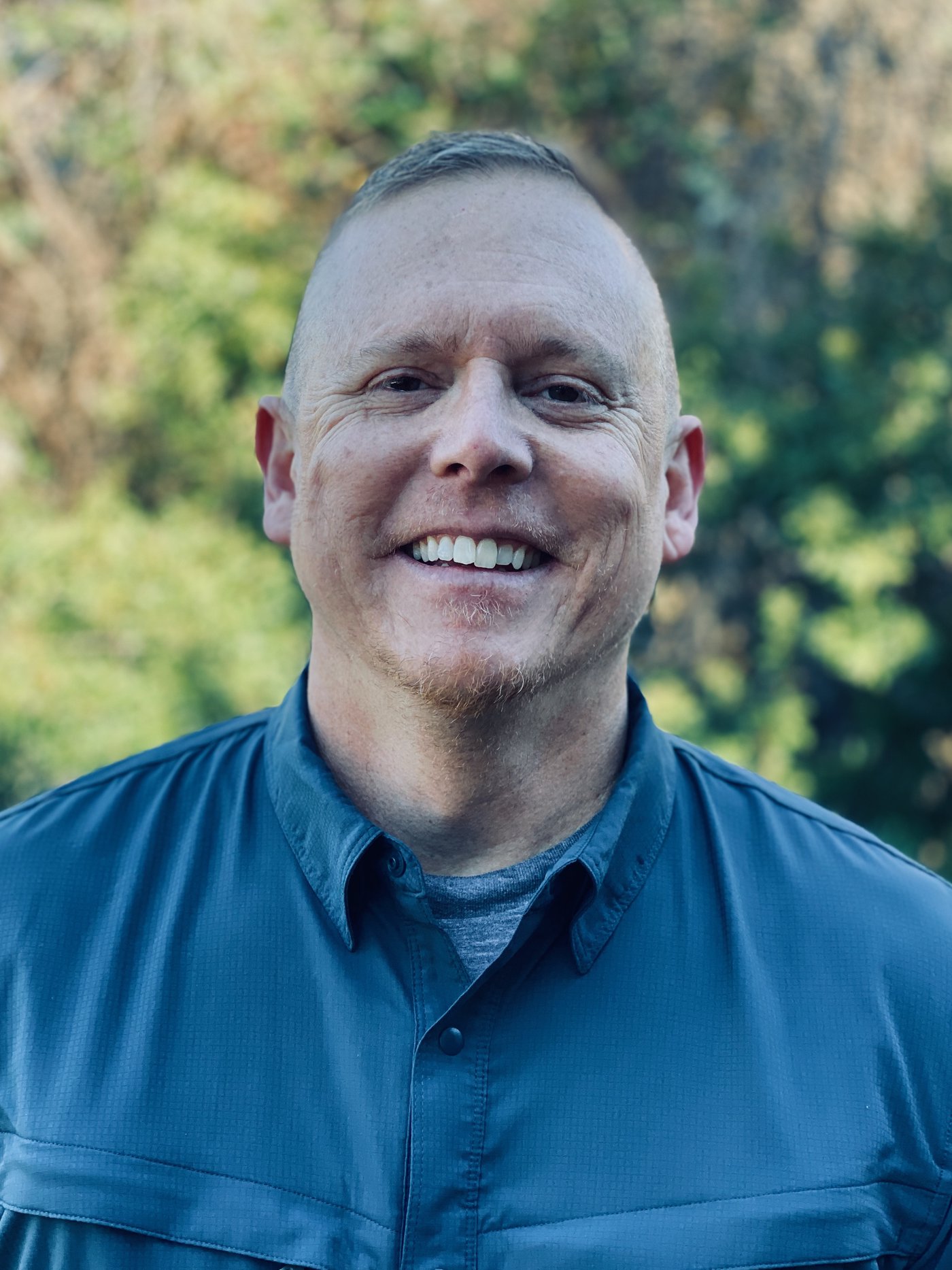 Shane Fowler serves as the Director of Community and Outreach. He oversees small groups, special events, and many of the Sunday service volunteer teams. Shane is married to Sara, and they have four kids.
Ashton Taylor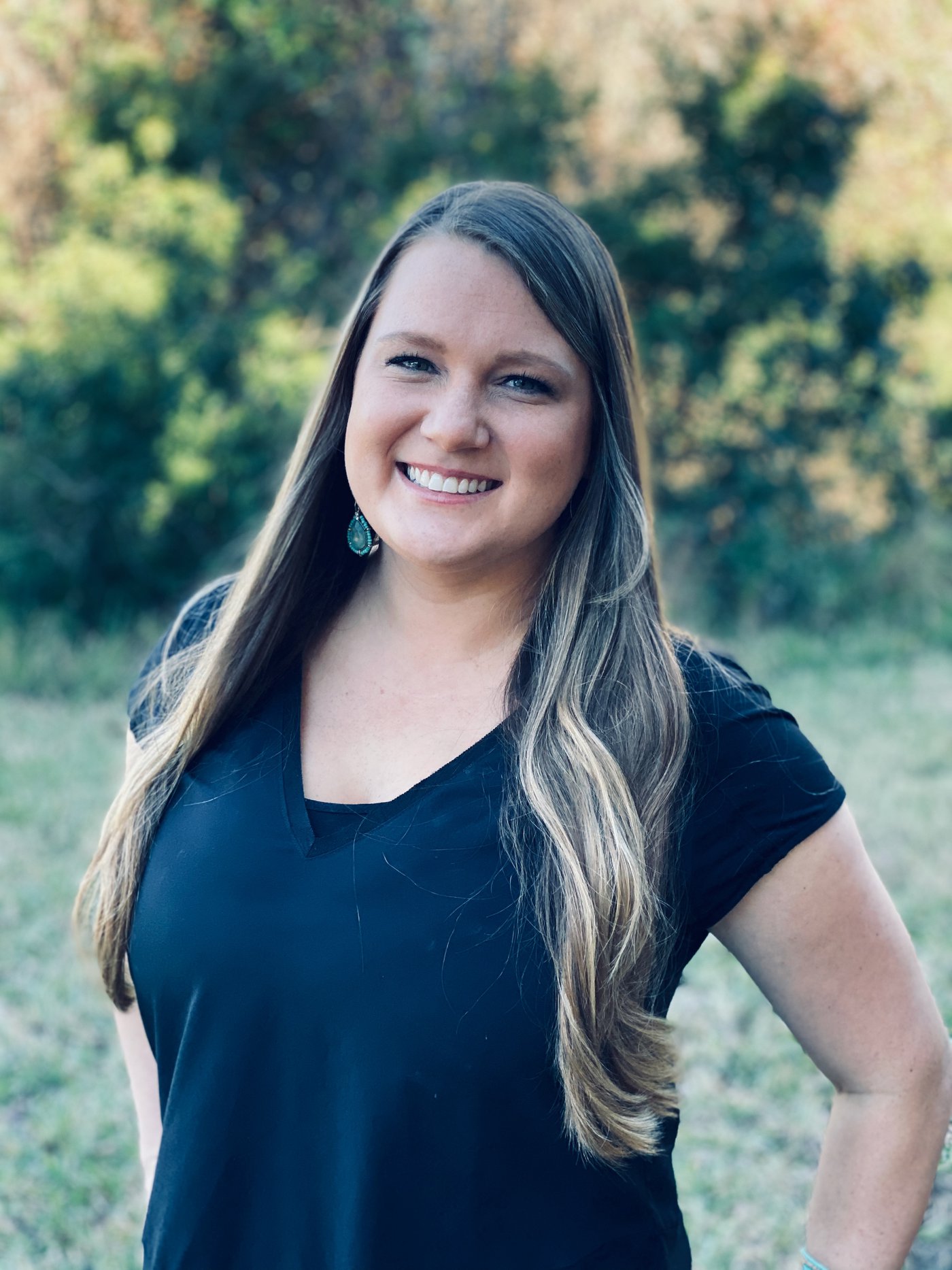 Ashton Taylor joined the Cross Creek team in 2018 as our Director of Music Ministry. Ashton is a local singer/songwriter. She and her husband Brian have two young sons.
Craig Williford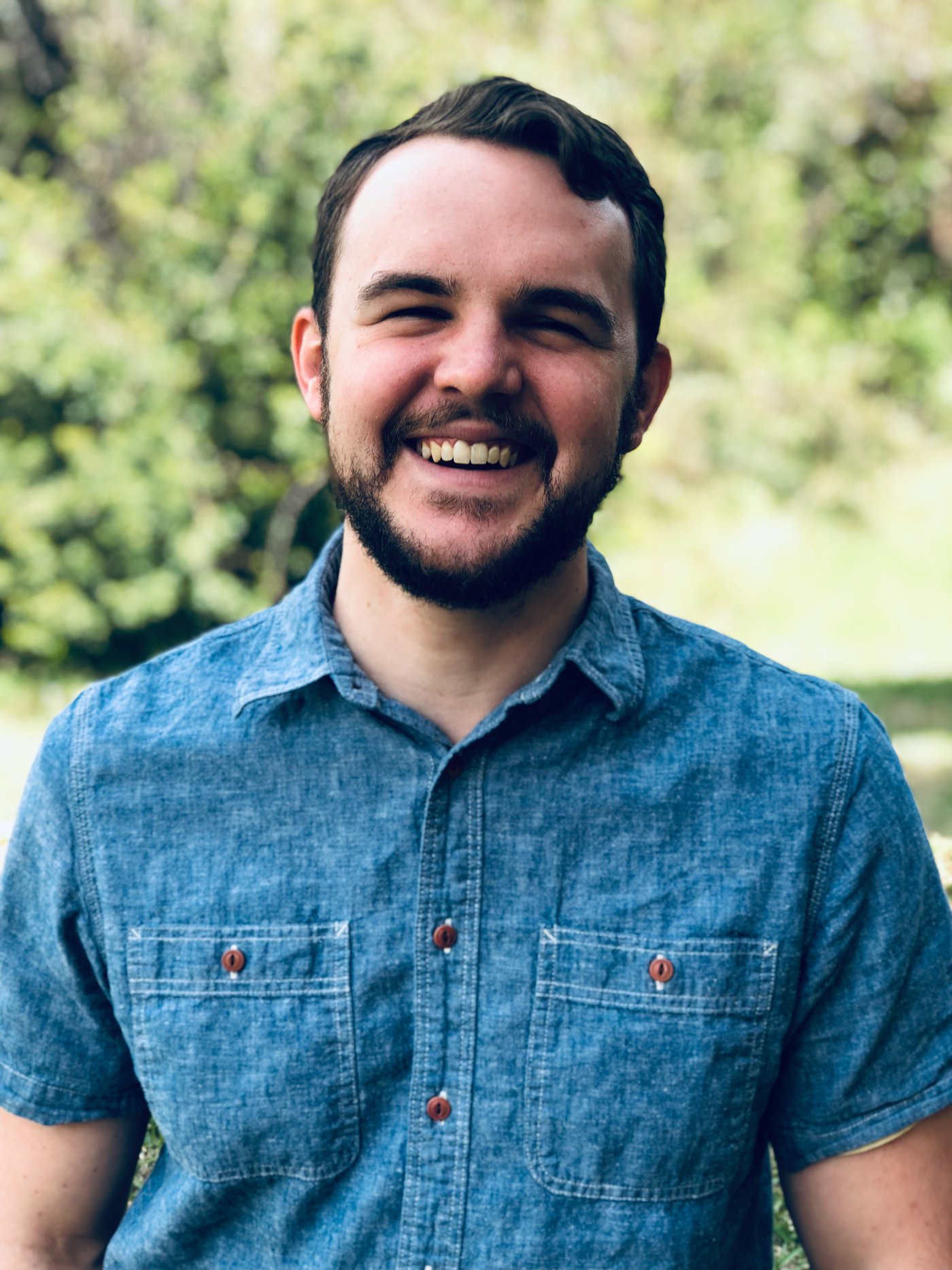 Craig Williford is the Director of Youth Ministry at Cross Creek. Craig is married to Kathryn and is currently working to complete his Master's of Divinity (M.Div.) degree at Reformed Theological Seminary.
Heather Coggins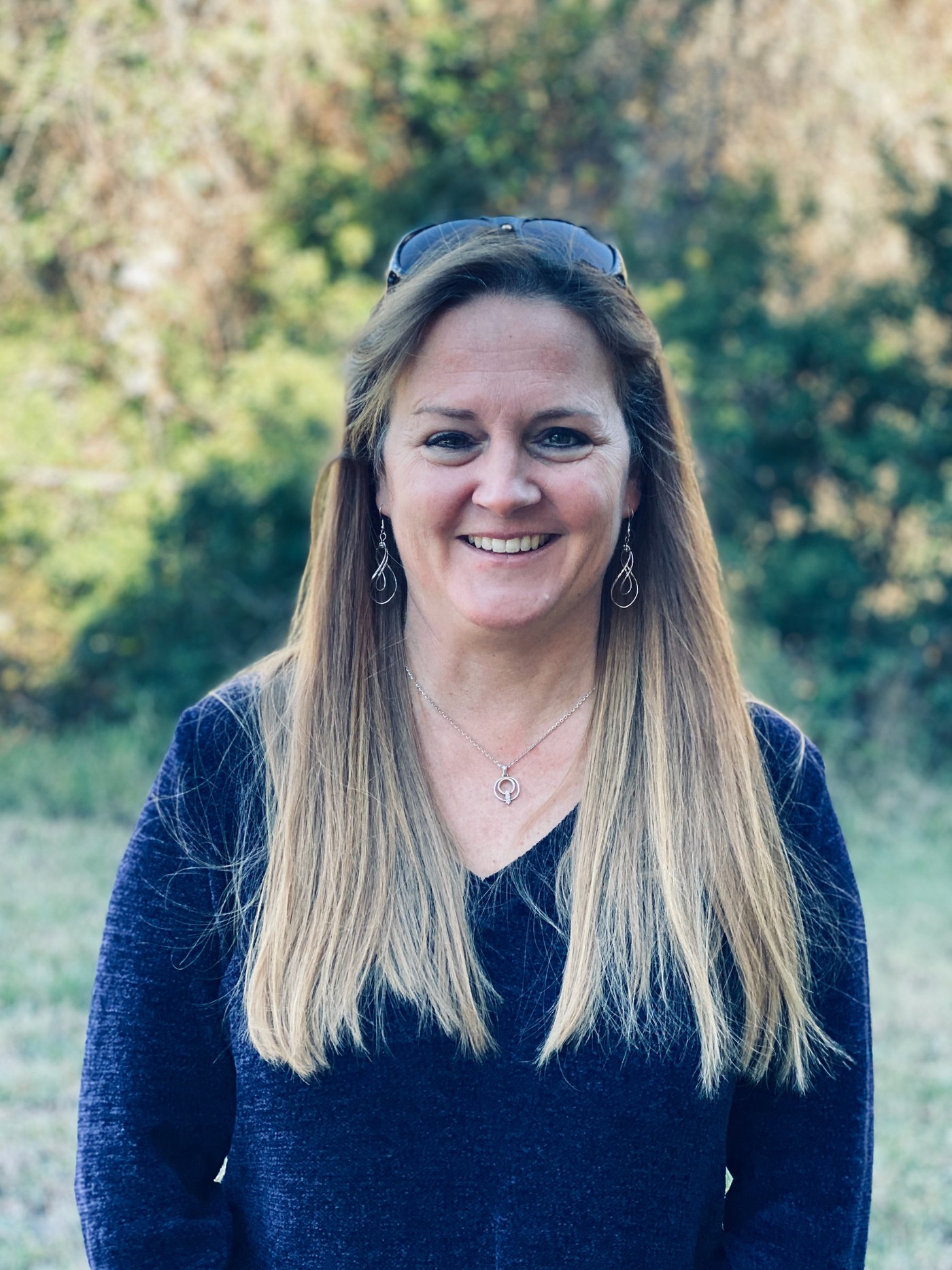 Heather Coggins serves as the Director of Children's Ministry. She and Mike and have three kids.
Alexa Mathis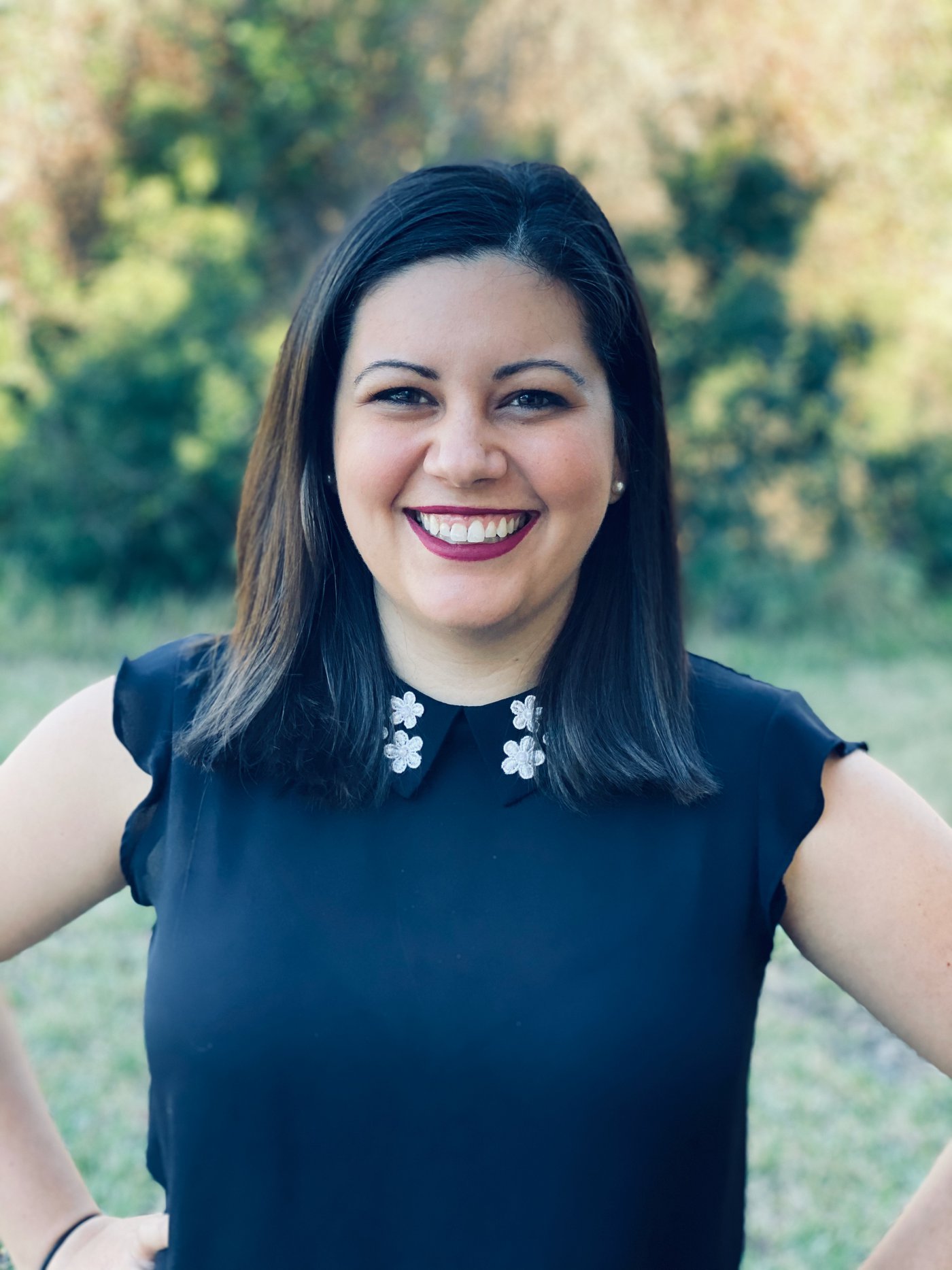 As Communications Director, Alexa provides administrative support to the church staff and helps communicate the story of Cross Creek to our church and surrounding community. She and her husband Micah have one young daughter at home.
Jennifer Page
Jennifer Page is the Bookkeeper for Cross Creek Church. She and Tim have four children.
Michelle Malone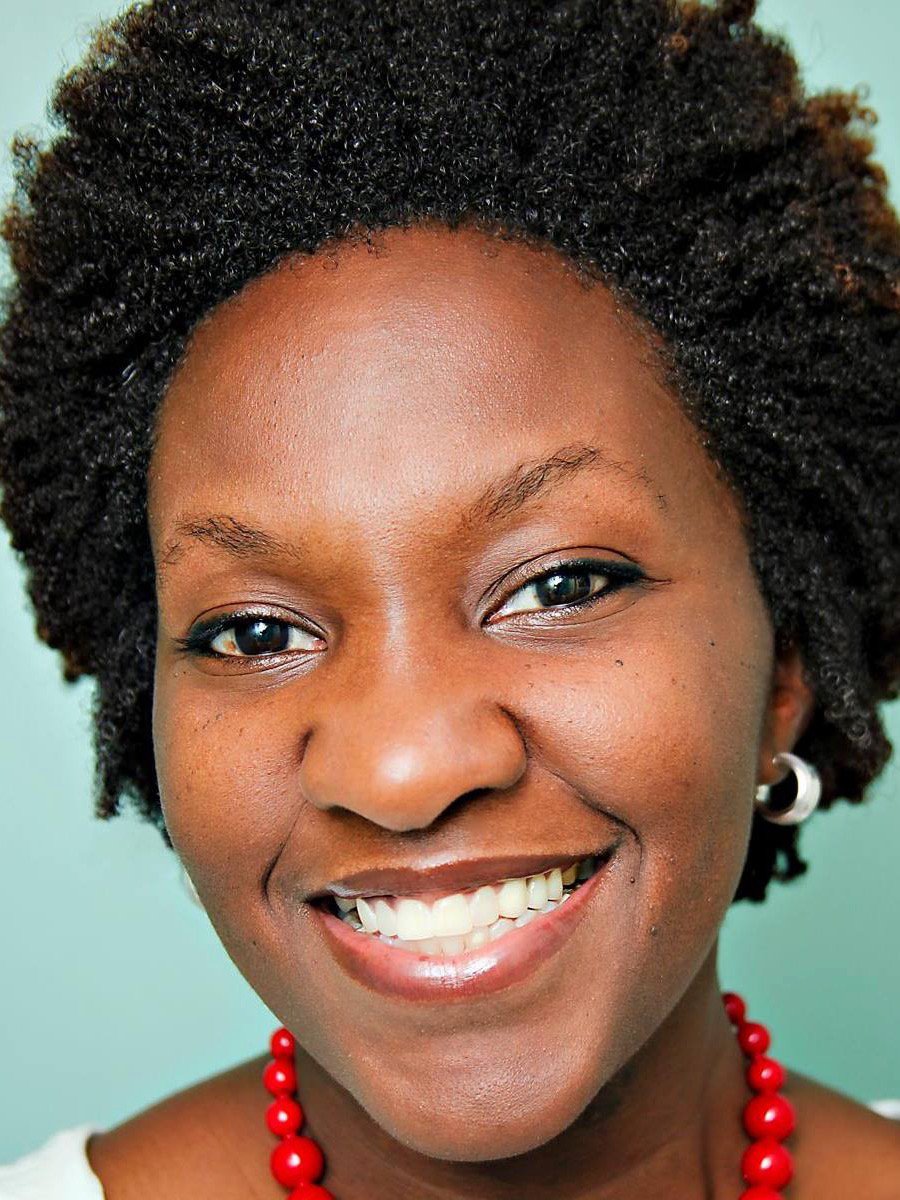 Michelle Malone volunteers as our Director of Women's Ministry. She and Coy have been married for 18 years, and they have four kids.